Checkbook & passport holders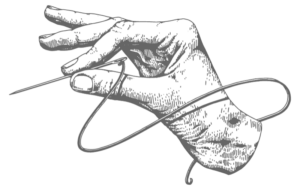 With over 30 years of saddlery and leather goods savoir-faire under our belts, Duret Paris is skilled at crafting beautiful one-of-a-kind objects, entirely tailormade by hand.
We offer you here just some pieces However you can imagine your own just by sending a message to the designer.

Checkbook & passport holders
Go further in your experience
Our expertise in making products to order means we are able to customize any of our leather goods so they suit your tastes to a tee.
Choose the colors, the material, and its smallest details…
With its expertise in custom-made products, the company offers to personalize all your leather goods by designing them to your image.