Colors of Leathers and Skins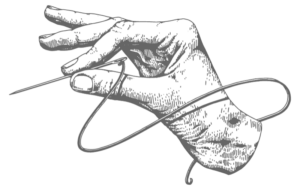 With over 30 years of saddlery and leather goods savoir-faire under our belts, Duret Paris is skilled at crafting beautiful one-of-a-kind objects, entirely tailormade by hand.
Here are some examples of the leather accessories we offer, but you can create your own customized version by contacting our designer via the Contact page, or directly from the product description page.

Go further in your experience
Working out of our parisian workshop, we fashion one-off pieces and offer you to design your own small Leather goods from the finest leathers and exotic skins.
Choose the colors, the material, and its smallest details…
With its expertise in custom-made products, the company offers to personalize all your leather goods by designing them to your image.